Distillery Direct
Burlock and Barrel fine whiskeys can be purchased on-site distillery direct during our scheduled tasting days and hours.   We provide tastings and tours at our facility in the downtown Brooklyn area of Jacksonville, Florida.   Each guest is allowed to purchase up to 6 bottles of "each" of Burlock and Barrel fine whiskeys.  Tastings will be made available to persons age 21 years or older.
417 Magnolia Street
Jacksonville, FL 32204
Thank you for your support and remember to drink responsibly and #drinkburlock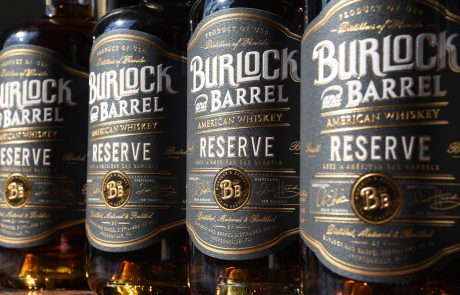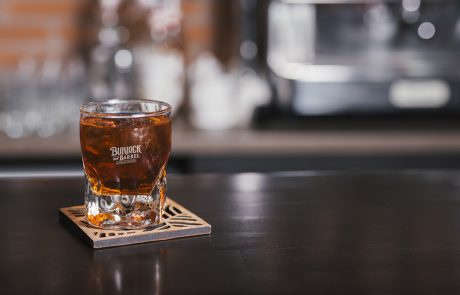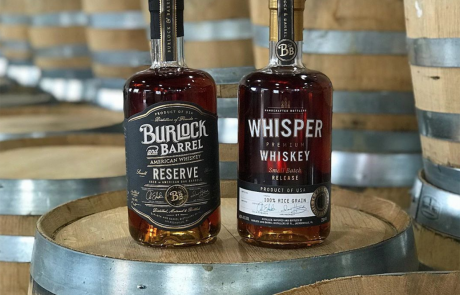 At Burlock and Barrel we do not cut corners by buying bulk spirts and calling it our own. We make everything from scratch from start to finish. Our spirts are 100% handcrafted.  No short cuts.
At Burlock and Barrel we product small batch spirts to ensure the highest quality and taste. We believe that a good whiskey is a whiskey that has taken its time to mature in small oak barrels.  And that's exactly how we do it.
At Burlock and Barrel our whiskey is handcrafted perfection with bold unique flavors that are sure to please the most accomplished whiskey drinker.
AWARDS
Burlock and Barrel Distillers offers unique spirts that are handcrafted perfection.
"I don't normally like whiskey but I tried Burlock and Barrel at a Women who Whiskey event and I was amazed how great it tasted.  It's a phenomenal product and I am now a converted wine drinker.  Whiskey is my new go to drink and Burlock and Barrel is my new favorite."
"Super friendly staff, the Jalepeno honey whiskey is amazing!"
"This is absolutely the vibe you are looking for in a distillery. The owners are absolutely passionate about their drinks. We enjoyed visiting and felt at home with a list of drinks that intrigued all pallets."